Middle Frontend Web Developer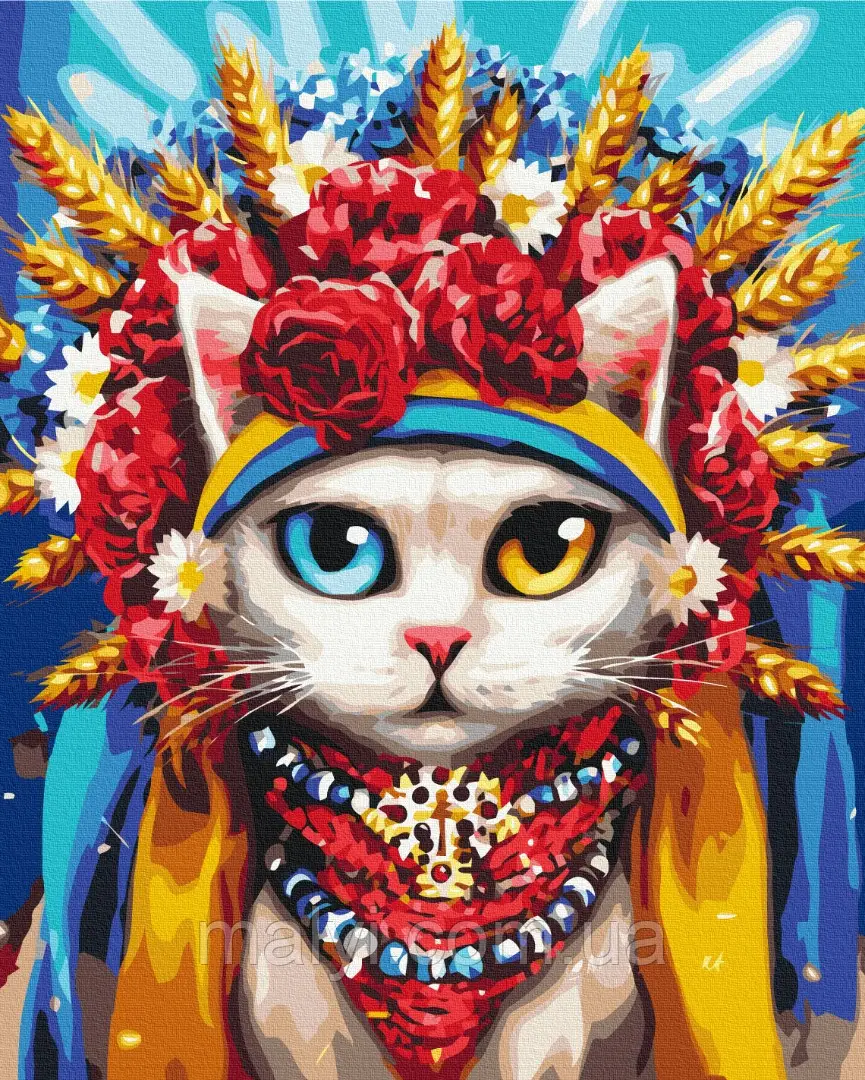 A startup from the States is looking for a strong Middle Frontend Web Developer.
Project: The app teaches people the language through songs.
Remote
Part time
Frontend web developer with a couple years experience creating web applications using Angular or React. Good verbal and written communication skills and experience working in teams is a must. Willingness to dive into code head first with the ability to troubleshoot without flustering are great qualities to bring to the table. Experience with automated integration testing and organized code contribution.
In this role you will:
● Collaborate with cross-functional teams to define, design, and ship new features
● Ability to understand business requirements and translate them into technical
requirements and designs specifications
● Create cross-browser compliant front-end code
● Support site rollouts and be available to resolve site issues
Must have skills
● Deep understanding of web application development
● Deep knowledge of Angular practices and commonly used modules based on extensive work experience
● Experience with RESTful services
● Experience with Angular (Angular 10.0 and higher)
● Proficiency with JavaScript and HTML5
● Experience with HTML, CSS, and writing cross-browser compatible code
● Expert in any one of the modern JavaScript MV-VMMVC frameworks
● Git
Nice to have skills
● Docker
● Kubernetes
● GCP
● CircleCI
● Cloud Storages
● NodeJS
● AWS
● Software Design
● Knowledge in unit test frameworks
We will be glad to receive your СV by email at anna@hiretop.com or telegram @apershikova