Symfony Developer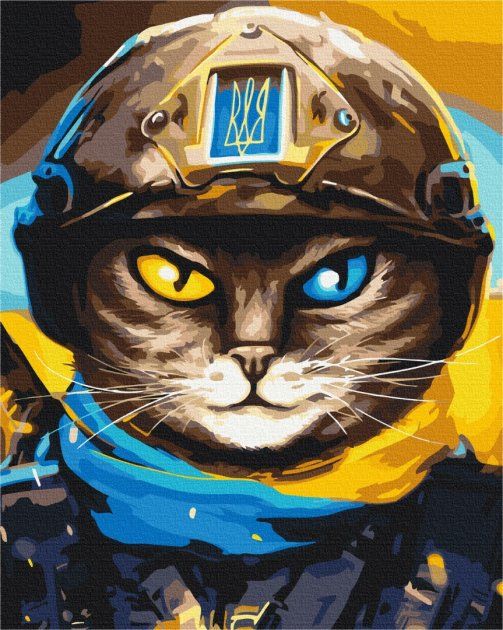 We are looking for a Symfony Developer for a B2B retail, the largest network of pharmacies in the Baltic region.
The company is developing internal solutions for managing ERP system business processes that connect pharmacies with the business itself. Now they are reworking some of the modules, and at the same time creating new ones.
The IT Department in the company is divided into teams. Your future team consists of 5 highly-experienced developers, including the Team Lead.
Here's a set of skills we would appreciate you own:
Experience with
OOP, Patterns, SOLID;
php7.2 +;
Postgres9.6+, MongoDB;
REST API, Sockets, Docker, Git, CI/CD, Redis;
Experience in integrating third-party APIs;
Practical experience in unit-testing;
Fluency in spoken and written English
We would be extremely glad if you had any of the following (we treat them as a great plus):
A little bit more about the employment conditions:
Fully remote position;
Work schedule from 9 AM to 6 PM;
Long-term project;
Provision of the work equipment in case of power outages (for Ukrainians).
We will be glad to receive your СV by email ksenia.e@hiretop.com  or Telegram @riueoa.