Hire remote developers
HireTop is your trusted partner in overcoming the scarcity of software developers and other IT specialists. Expand your capabilities by hiring a team of dedicated developers from Eastern Europe that will become a part of your local tech unit.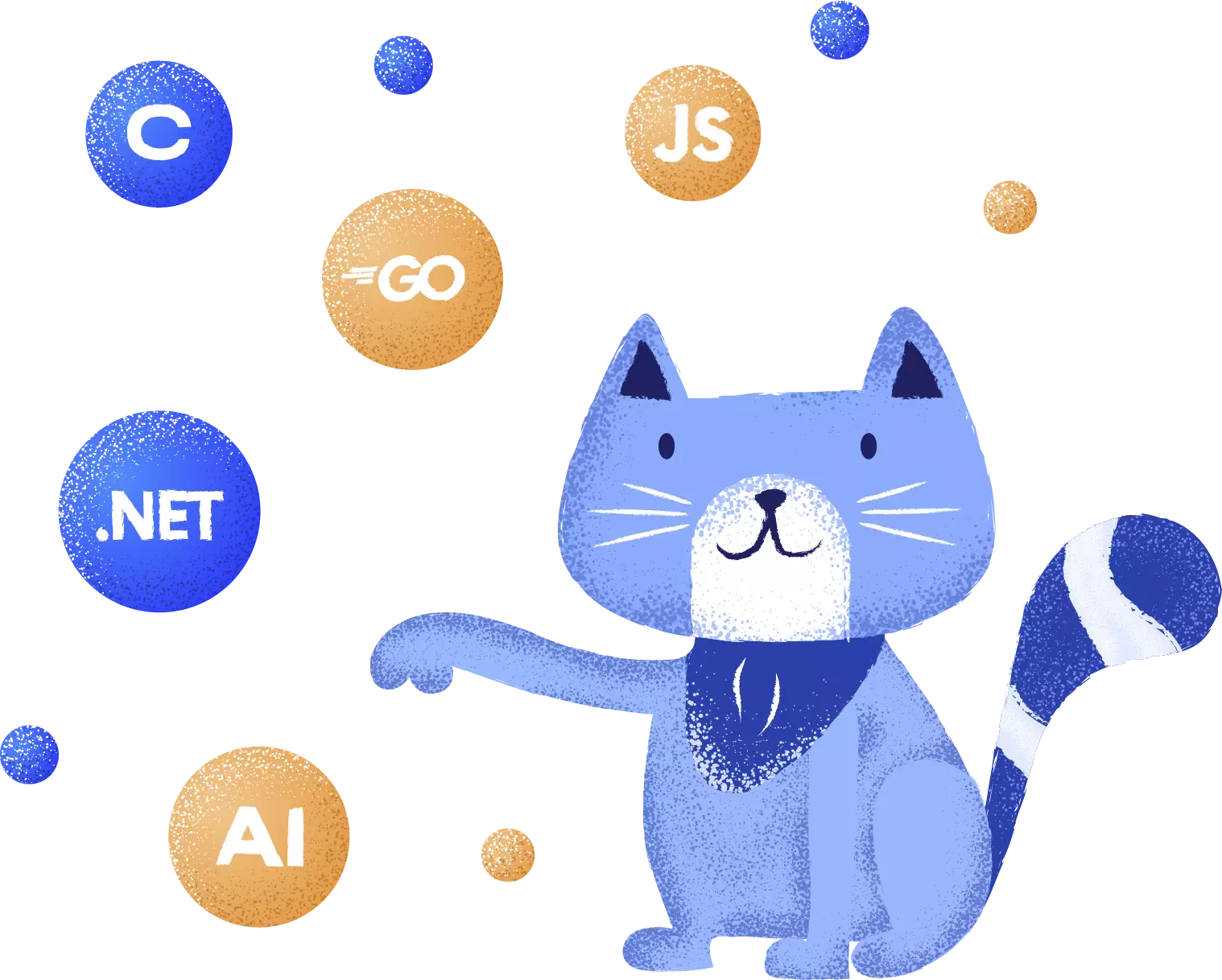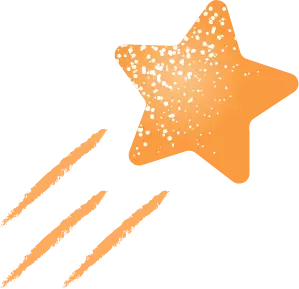 HireTop mission
is to engage as part of team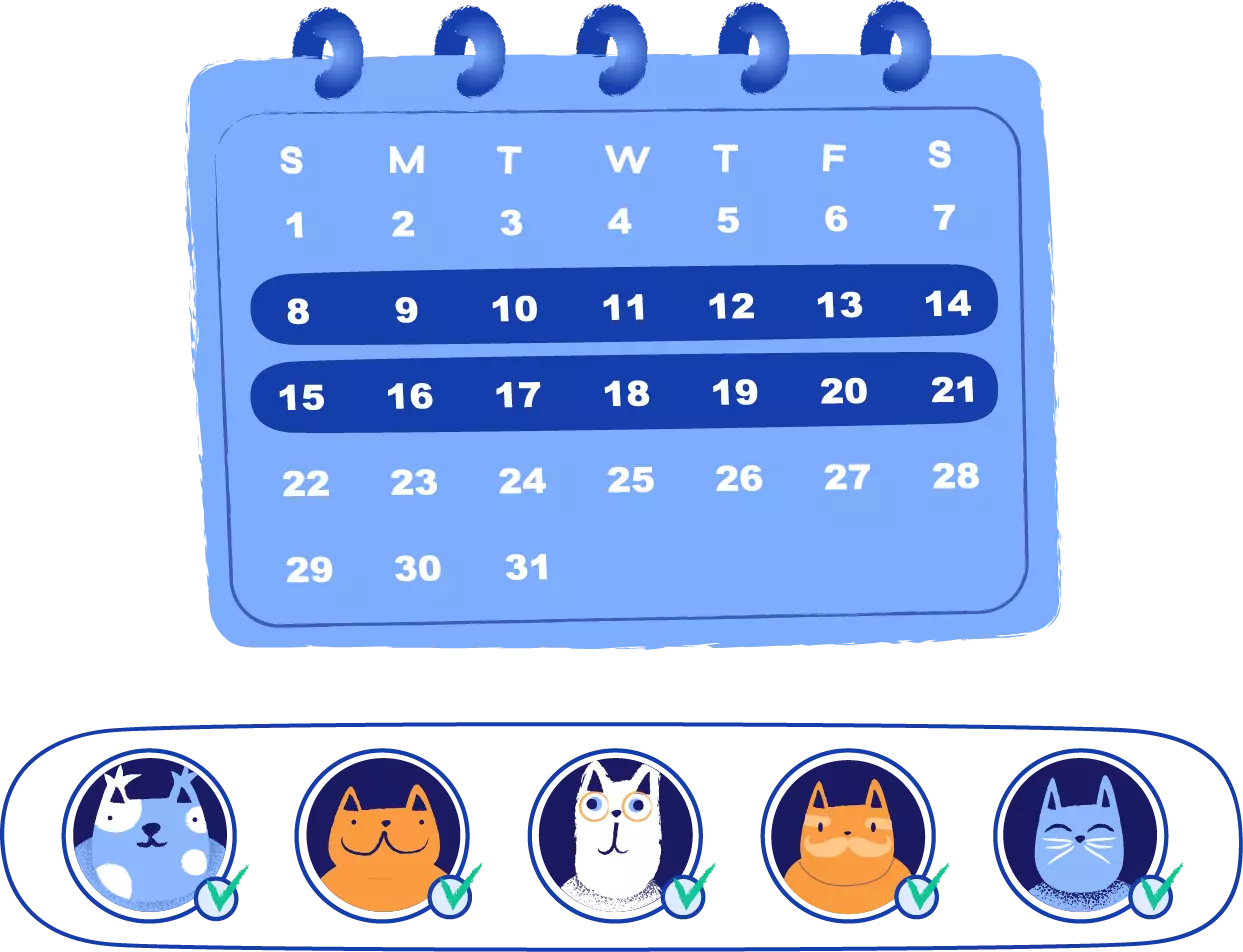 Guaranteed time to hire: Two weeks
We will provide a minimum of two eligible candidates in the first two weeks after our kick-off call. If not, we promise to remove this phrase from here.
Service we provided
Dedicated Development Team
Build a remote team of dedicated developers that seamlessly augments and strengthens your in-house resources. It takes on average 2 months to assemble a team with a retention rate of over 3 years.
IT Recruitment
We provide high-quality recruiting services by screening and interviewing developers, QA experts, DevOps, designers and marketing specialists.
Techologies
JavaScript
Angular
Front-End
Full Stack
.Net
Scala
C/C++
Java
Node JS
PHP
React
Our Service vision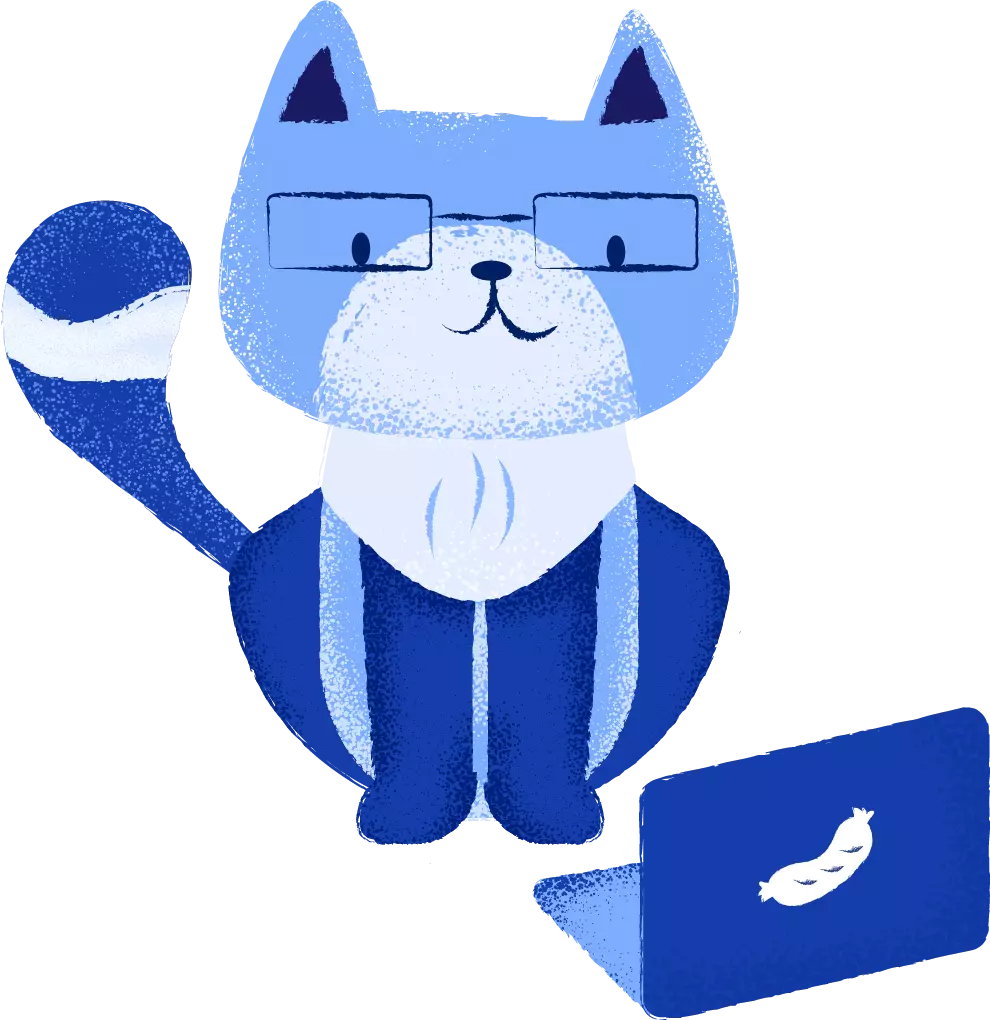 A transparent dedicated model
We don't hide the salaries of your developers. In their turn, your developers will know that it's YOU who pays them. It will be YOUR OWN development team, so you can promote your culture and share your vision.
Focus on remote work
Our main goal is to create an environment where developers feel like they are a part of the Client's company. We've been practicing efficient remote work and communication long before Covid-19.
Proactive hiring
We don't rely on a typical post-a-vacancy-and-wait approach. We use every method in our power, from lead generation to hiring top candidates directly. With such an approach, we stand a good chance at hire remote developers fast.
Contact US
Or fill out the form below and we will get back to you with how we can help.