Hire Top Developers
Connecting with Top-tier Tech Talent

Long-term, dedicated developers

Seamless cultural integration

Timezone-aligned productivity

Access to 384,000+ professionals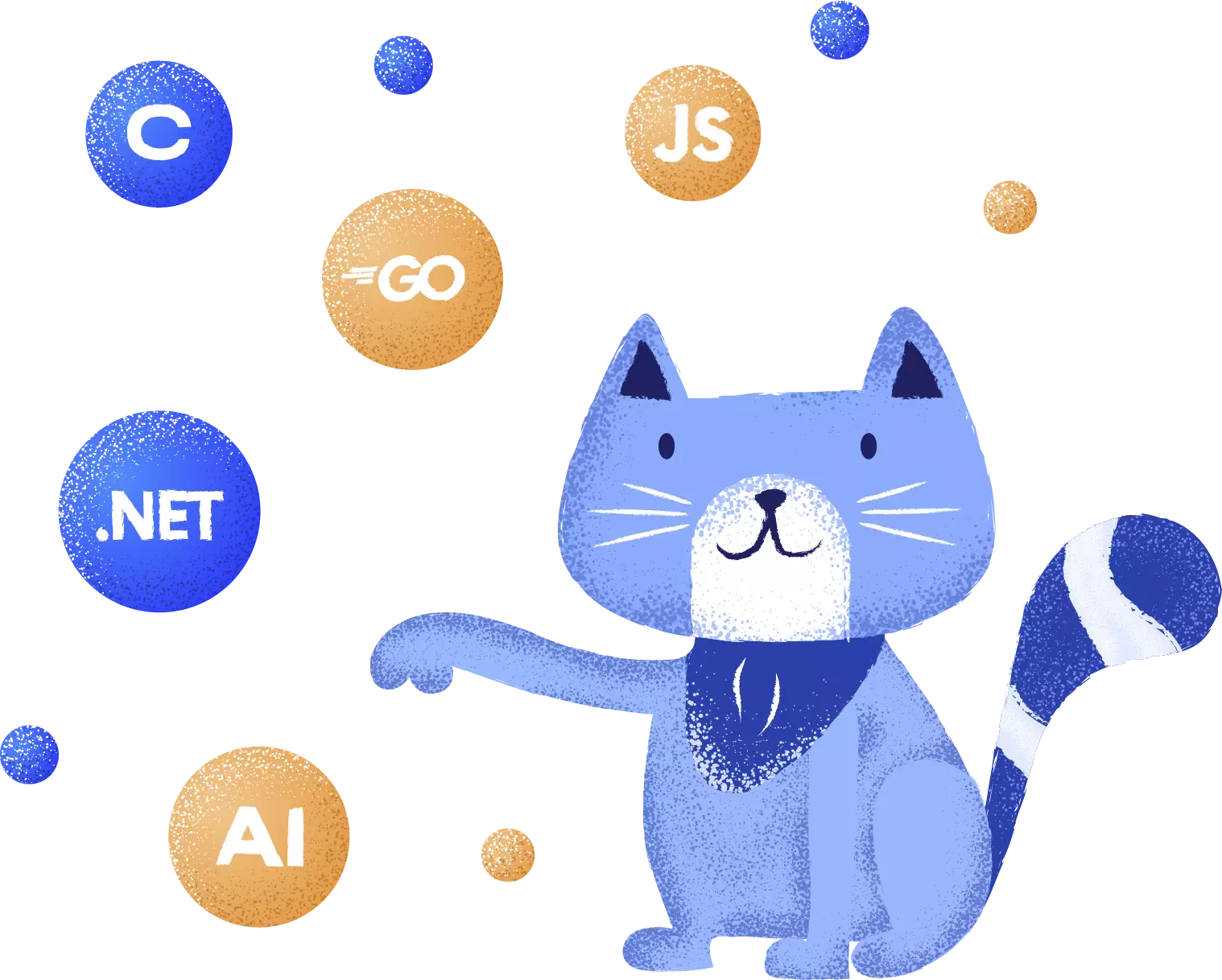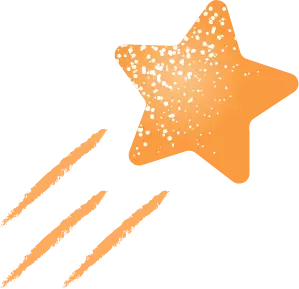 Mission: Streamline remote IT hiring,
making it efficient and intelligent for companies to find exceptional engineering teams with Hiretop.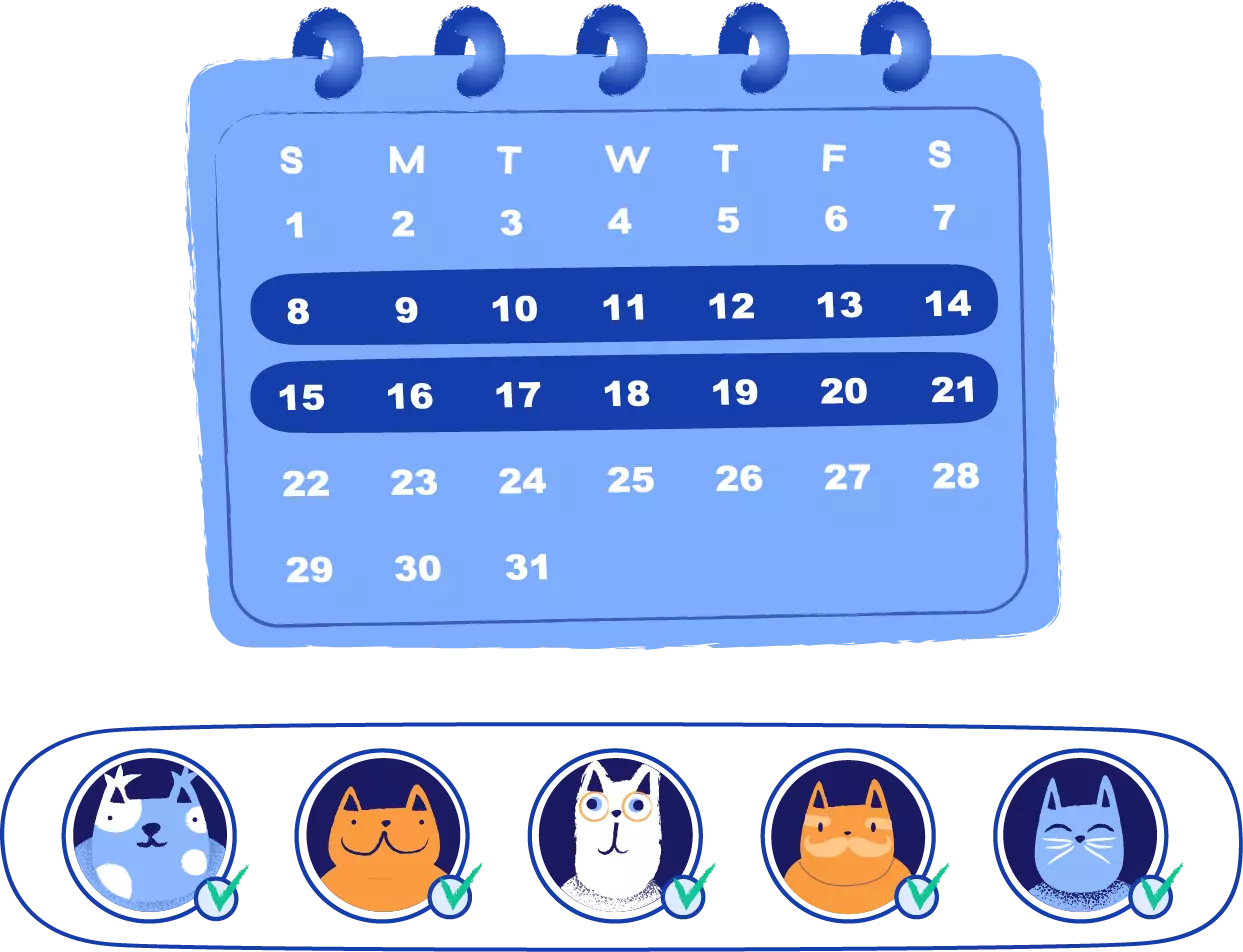 Guaranteed time to hire: Two weeks
We will provide a minimum of two eligible candidates in the first two weeks after our kick-off call. If not, we promise to remove this phrase from here.
Services we provide
Service - Team Building:
IT team staffing:
Establish a remote team of committed developers to enhance and support your in-house resources. On average, it takes just 2 months to assemble a team with a 3-year retention rate.
Service - Recruitment:
IT Recruitment
Experience top-notch recruitment services as we meticulously screen and interview developers, QA professionals, DevOps, designers, and marketing specialists.
Technologies
JavaScript
Angular
Front-End
Full Stack
.Net
Scala
C/C++
Java
Node JS
PHP
React
Our Service vision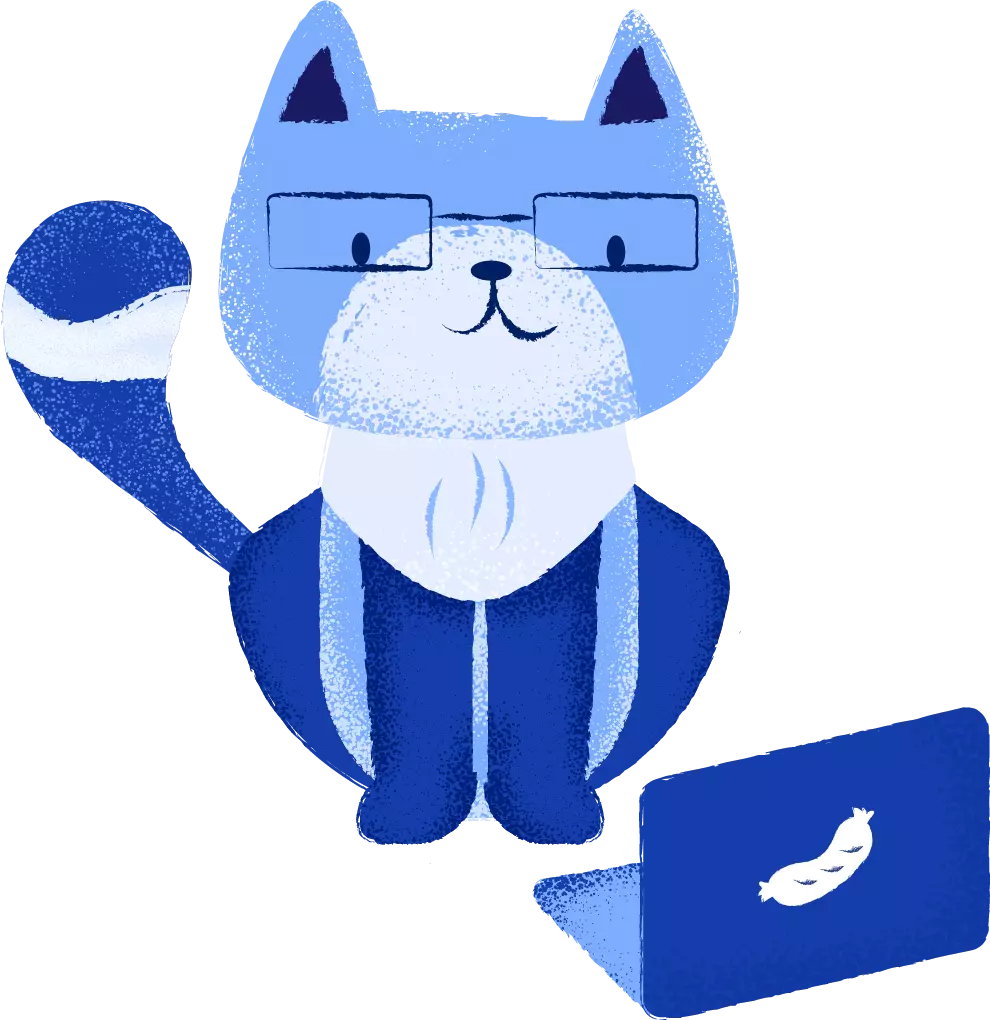 Clear Dedicated Model
We maintain salary transparency for your developers, ensuring they recognize you as their employer. This fosters a sense of belonging, allowing you to promote your culture and vision.
Emphasis on Remote Work
Our primary aim is to cultivate an environment where developers feel integrated into your company. We have been effectively implementing remote work and communication strategies long before the pandemic.
Proactive Recruitment
We go beyond traditional vacancy postings, employing a variety of methods, including lead generation and direct hiring, to swiftly recruit remote developers.
Contact Us
Or fill out the form below and we will get back to you with how we can help.