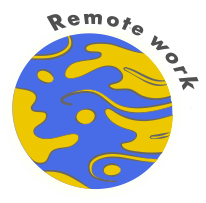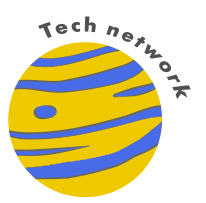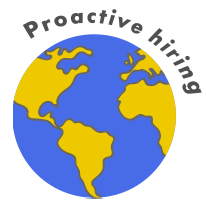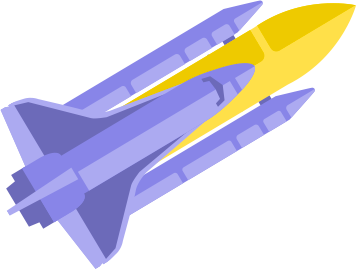 Case studies web design, software development and gamedev
Our goal is to maintain a personal approach to every Partner. We inject fuel into your business, so you can expect record-speed tech growth.
Focus on developers who are experts in remote work
385, 000 engineers in the core network and growing
Grow the number of leads in the pipeline and improve conversion, CPL and CAC
Case studies web design, software development and gamedev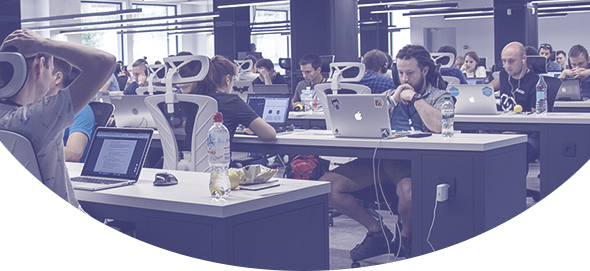 Passion
"Hiretop has helped Infura with the sales strategy tremendously. From providing quality leads to very helpful insights that we used to train our team on for smart outreach. I was most impressed that they put in the effort to deeply understand our customers and blockchain environment. I will definitely be working with Hiretop again..."
Industry
IT software, blogging
Hq
Berlin and Houston, Texas
Achievements:
Work as part of the client team
Engagement startup culture from Customer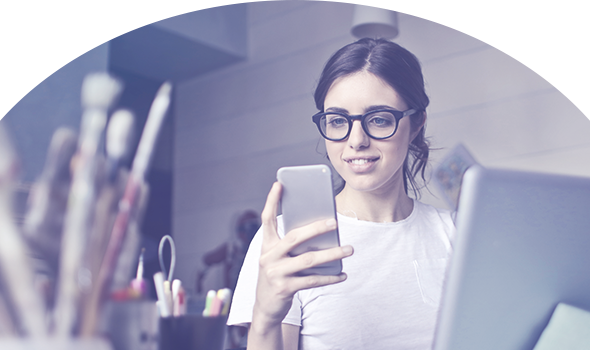 Bitfreazer
"Hiretop has executed a successful strategy to increase leads, which has facilitated business growth and improved revenue. The team has been reliable and directed the collaboration effectively."
Industry
IT software, blockchain
Solution
Find a new team of developers who are worked before as a team in extra limited timeline
Type
Recruitment services
Achievements:
Extra special limitation for technology stack
Built ready to work team with seniors only
Team started delivery from the first day
Top 50 in blockchain company delivered a new product (NDA)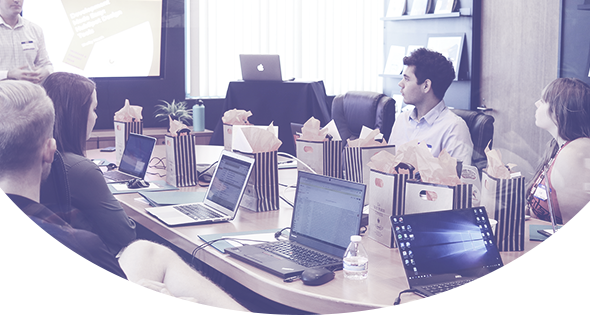 Userway
"We engaged with the Datarob team to develop our outbound and saw significant growth in our pipeline. With lead research, our average deal size grew twice bigger than with inbound"
Industry
Software product company
Solution
Hiring new team to speed up the development of the product
Achievements:
Hired 10+ cost-effective software developers, DevOps and QA
Close all positions just in 2 months
Provide post hiring support
Client Engagement Roadmap
A
Before contract
Consultation with fast audit for delivery, SEO and website
Free leads, questionnaires
I
1st Day
Personal Customer Success Manager
Kick-off meeting
Engagement strategy based on SCRUM
D
Two weeks
Fixing open and response rates
Outreach templates and updated ICP
In-depth audit for email delivery, outreach, website
A
One month
Email and LinkedIn outreach factory is up and running
5-15 interesting leads monthly
Integration into the Client's sales process
Contact Us
Or fill out the form below and we will get back to you with how we can help.