Archive - 2D/3D Technical Artist for Mobile Games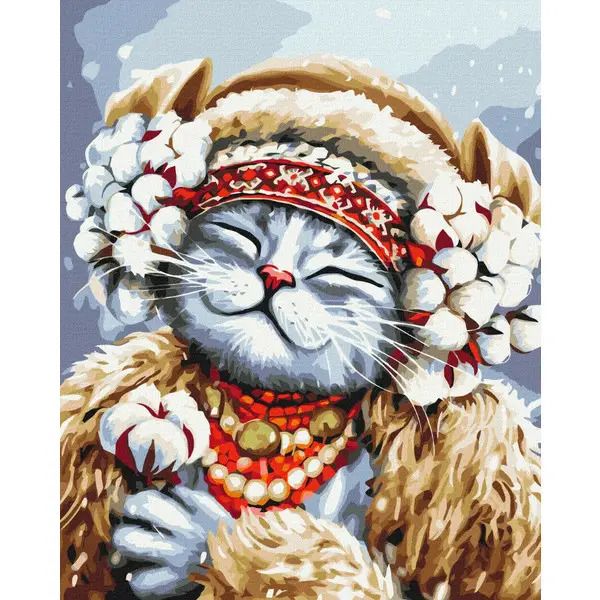 B*** Studios is a new company from Israel. Creates innovative mobile games for a new and exciting market. We are a small team of game industry veterans who are passionate about delivering high quality competitive games to new audiences. We're proud to have worked with the biggest companies and biggest brands and plan to take advantage of the newest available dev technologies.
Now we're looking for the 2D/3D Artist to join us so that together we can blast our way to the next level.
Required Skills:
-Experience in the gaming industry and mobile development
-Experience with Unity
-Excellent English communication
-Desire to work in the gaming industry.
What we offer:
— New projects and newest available technologies
— Full remote, flexible working hours, part time as option
— Competitive salary
— The most simplified interview model
— Quick and efficient start of work
Looking candidates only from Ukraine.
The company launches a series of mobile games. This is a great opportunity to start all projects from scratch :)
We will be glad to receive your СV by email: solomia.drochak@datarob.com or Telegram @SolomiiaD