Data Analyst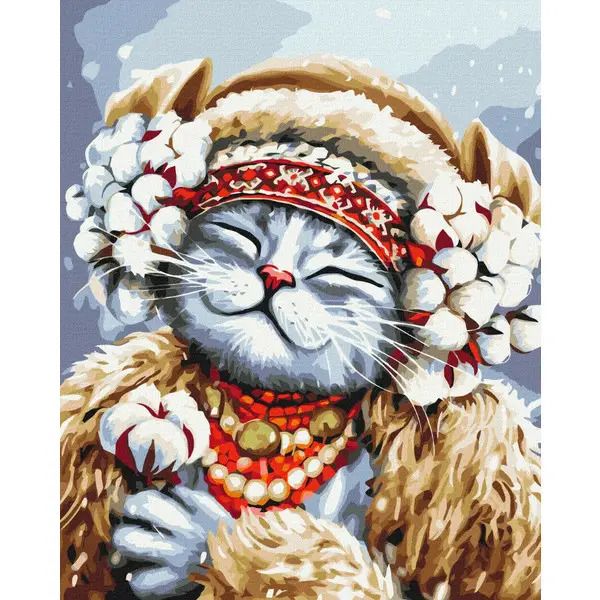 Full-time position
Remote

Dear candidates,
I`d like you to introduce a new promising vacancy for a skilled Data Analyst.

Please, note that the company consider candidates outside of Ukraine or located in the West of Ukraine!

An American start-up the leading provider of daily pricing and reference data for hundreds of growth-stage and pre-IPO shares. The platform captures secondary market activity from top-rated brokers, unlocking daily pricing & liquidity color to improve trade execution, manage risk, refine valuation inputs, and offer auditable compliance data.
Time zone - London (GMT+1)

Requirements:
- Professional experience with SQL and understanding of data analysis at a high level,
- Professional experience as QA or DA or BA ,
- working knowledge of and experience with SQL queries, RDBMS, e.g., MS SQL, PostgreSQL, MySQL,
- Willingness to combine QA and Data Analyst responsibilities
- Highly focused and diligent attitude to daily tasks, interest in and ability to discover peculiarities in data,
- Advanced (C1+) level of verbal communication in English
- Good team player and fast learner.

Additional Advantages:
- Computer Science, Data Science or similar education,
- Basic knowledge of Python and data management libraries, e.g., Pandas,
- Experience with data analysis, ETL, and similar programs,
- Experience with data analytics, e.g., Microsoft Power BI, Google Looker, or others,
- Experience with no-SQL databases and data sources,
- Completed professional courses in QA, SQL (or Data Analysis).

Please, let me know if you find yourself a good match!
Please share your CV by Email anna.l@hiretop.com, Telegram @annlutskova (+380931184385)