FullStack Engineer (Node.js+React.js)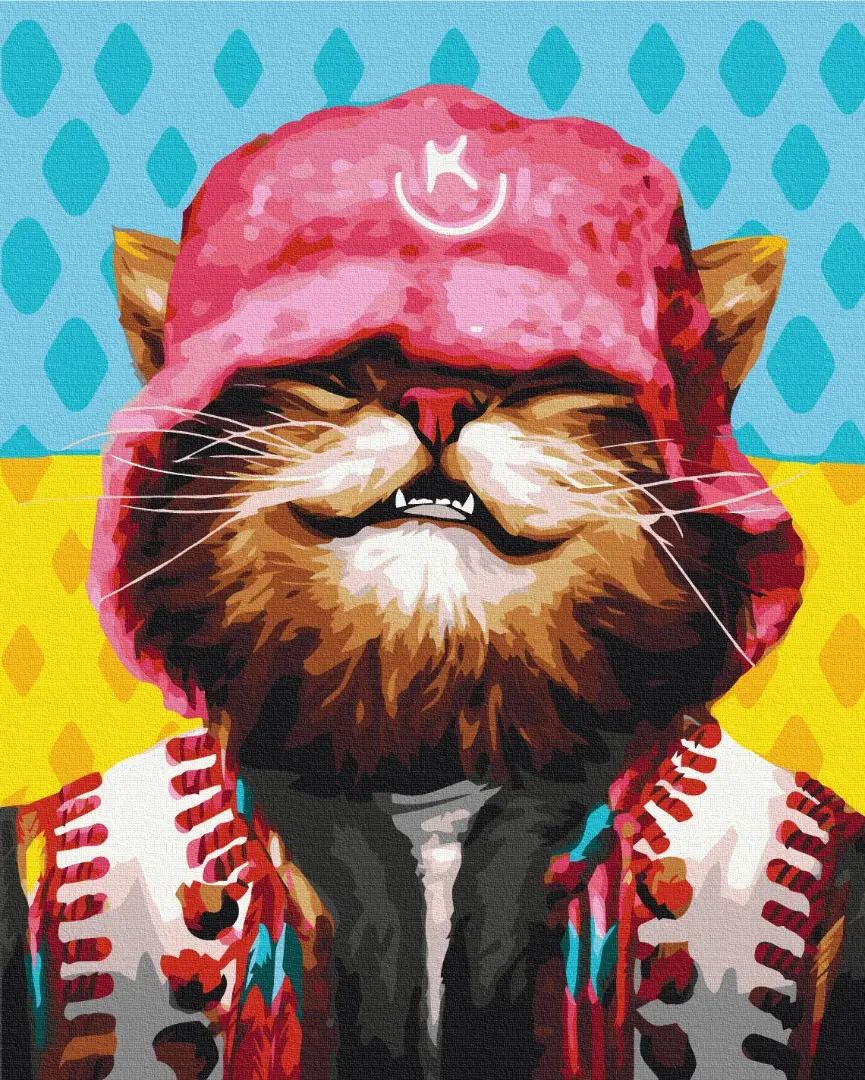 A comprehensive American IT solutions provider specializing in creating high-quality software throughout the entire development cycle is looking for a FullStack Engineer with Node.js+React.js for their project.
About the project
You will be working on a project of a global frontrunner in utilizing Deep Learning technology to animate human and non-human facial expressions. Their expertise enables the generation of interactive and lifelike avatars from single static images or artwork, in tandem with a concise written or recorded script.
Role & Responsibilities
React.js
Node.js,
Setup maintain & operate cloud environments.
Python — big plus
Containerized microservice apps & orchestration
Typescript
Serverless framework
Redis, Elastic Stack
Requirements
B.Sc. in Computer Science or equivalent
5+ years of experience in software development
Experience with- Node.js,
Experience with- React.js
Containerized microservice apps & orchestration
Typescript
Serverless framework
Redis, elastic Stack
We will be glad to receive your reply. Please share your CV by Email at anna@hiretop.com, or Telegram @apershikova