Archive - Machine Learning developer for AI Platform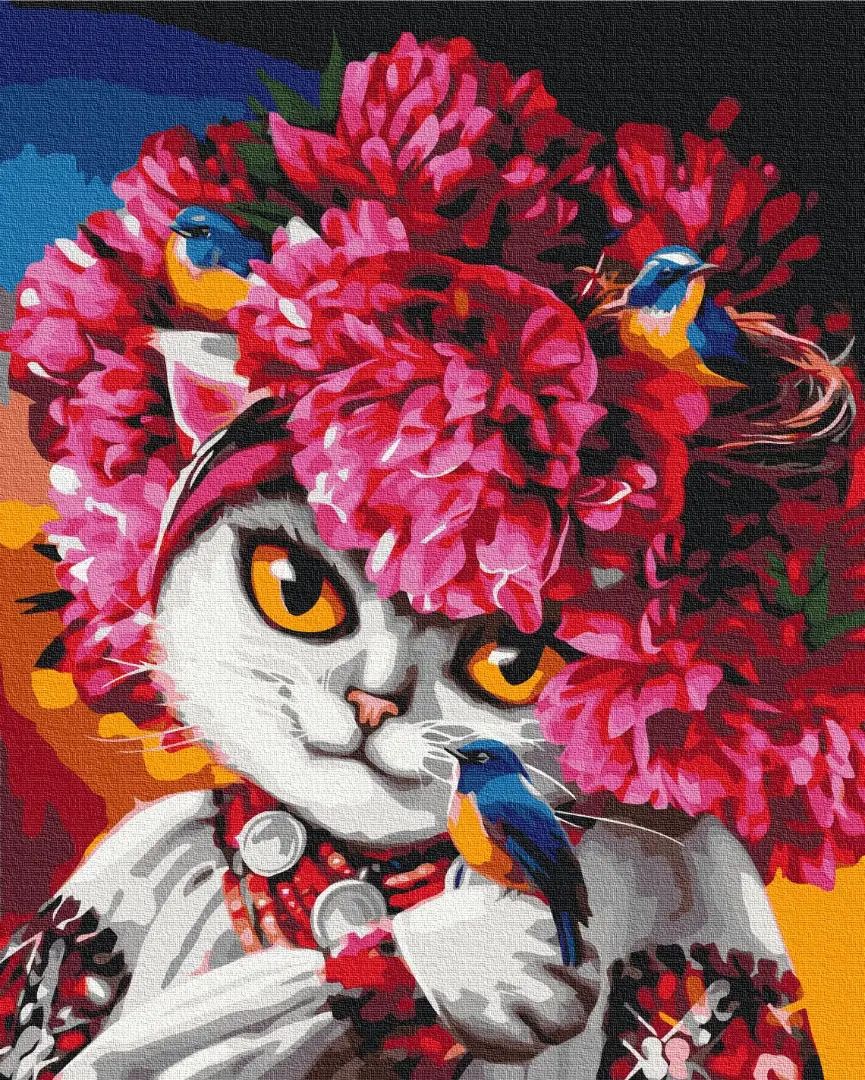 Our partner an innovative European company looking Machine Learning developer (middle or senior) . Product company, direct engagement with the customer team.
Project: Intelligent Automation Platform. Full suite of AI-augmented personal assistants, chatbots, analytics, and complex workflows.
Daily Mission: Recognize the state-of-the-art of deep learning models to be used to solve a given problem.Train models using custom datasets.Understand and explain the results of ML experiments. Use trained models in production environments.
Skills: Deep Learning Algorithms; NLP/NLU; Computer Vision; Transformers.
3+ years of software development.
PLUS: ML Ops; Triton Inference Server.
Libs and Frameworks: Hugging Face; Facebook Detectron; OpenMMLab; Pytorch; Tensorflow.
Work format: full remote or Kyiv office, EU timezone, a team from Italy, business trips expected.
18 working days of paid vacation and paid sick leave.
We will be glad to receive your СV by email anna@datarob.com or Telegram @apershikova.