Archive - Microsoft 365 / SharePoint Developer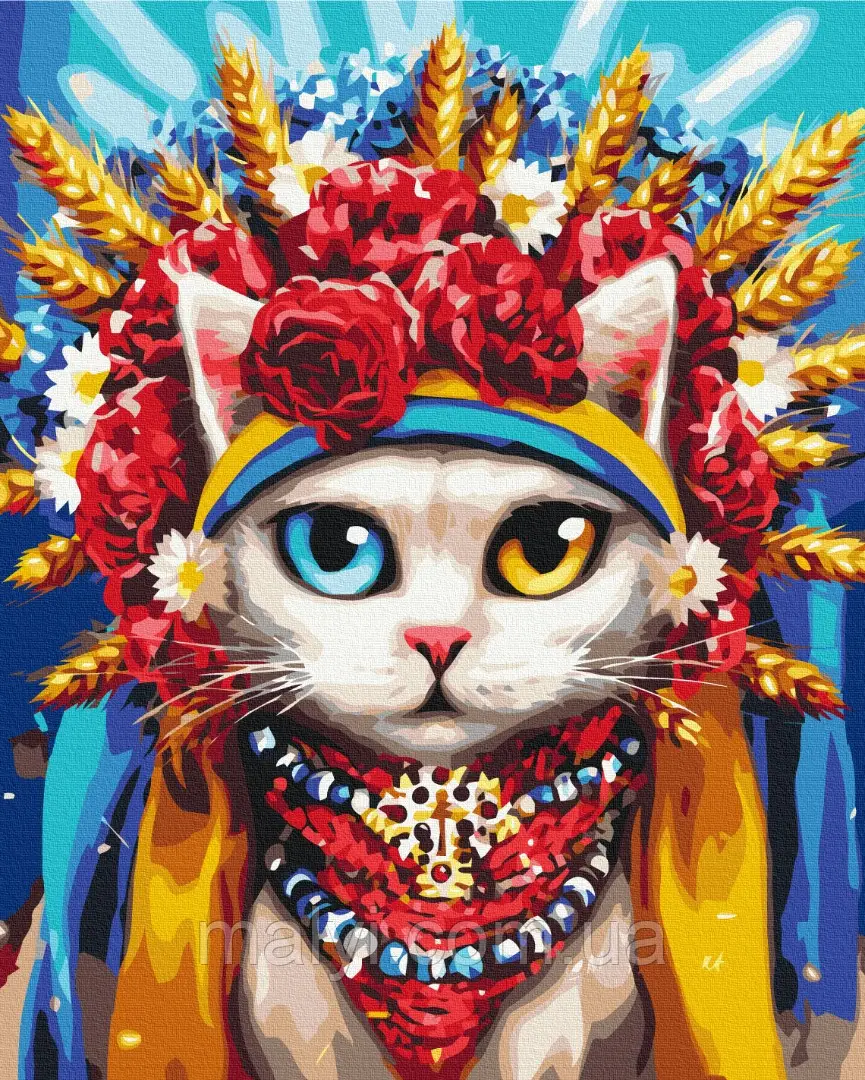 A high-performance US law company is looking for a highly motivated and skilled Microsoft 365, SharePoint, PowerBI Developer.
Candidate profile:
A perfect candidate will be responsible for designing, developing, and deploying solutions utilizing Microsoft 365 suite of applications, including SharePoint and PowerBI. You will definitely match if you have a good understanding of Microsoft 365 development, SharePoint development, and PowerBI development.
You are a perfect fit if you have:
Strong experience in Microsoft 365, SharePoint, and PowerBI development.
Experience in developing custom workflows and applications using SharePoint and PowerApps.
Strong knowledge of SharePoint site management, list and library configuration, and permission management.
Critical Thinking Skills (Strong problem-solving skills and attention to detail).
It's nice to have:
Education (Bachelor's degree in Computer Science, Engineering, or a related field).
Ability to design and develop effective data models, reports, and dashboards using PowerBI.
Good communication and collaboration skills.
You will:
Design, develop, and deploy Microsoft 365 solutions, including SharePoint sites and PowerBI dashboards.
Collaborate with stakeholders to understand their requirements and create solutions that meet their needs.
Develop custom workflows and applications to automate business processes.
Manage and configure SharePoint sites, lists, libraries, and permissions.
Create and maintain PowerBI reports and dashboards that provide insights into business data.
Troubleshoot and debug issues in existing solutions and make necessary modifications to ensure smooth operation.
Stay up-to-date with new developments in Microsoft 365, SharePoint, and PowerBI development.
Benefits:
Full remote position
Support with charging devices etc.
Strong international and supportive team
The company is waiting to have you on board!
We will be glad to receive your reply.
Please share your CV by Email ksenia.e@hiretop.com, Telegram @riueoa or Phone +380961044746.