Python and Node.js Backend Developer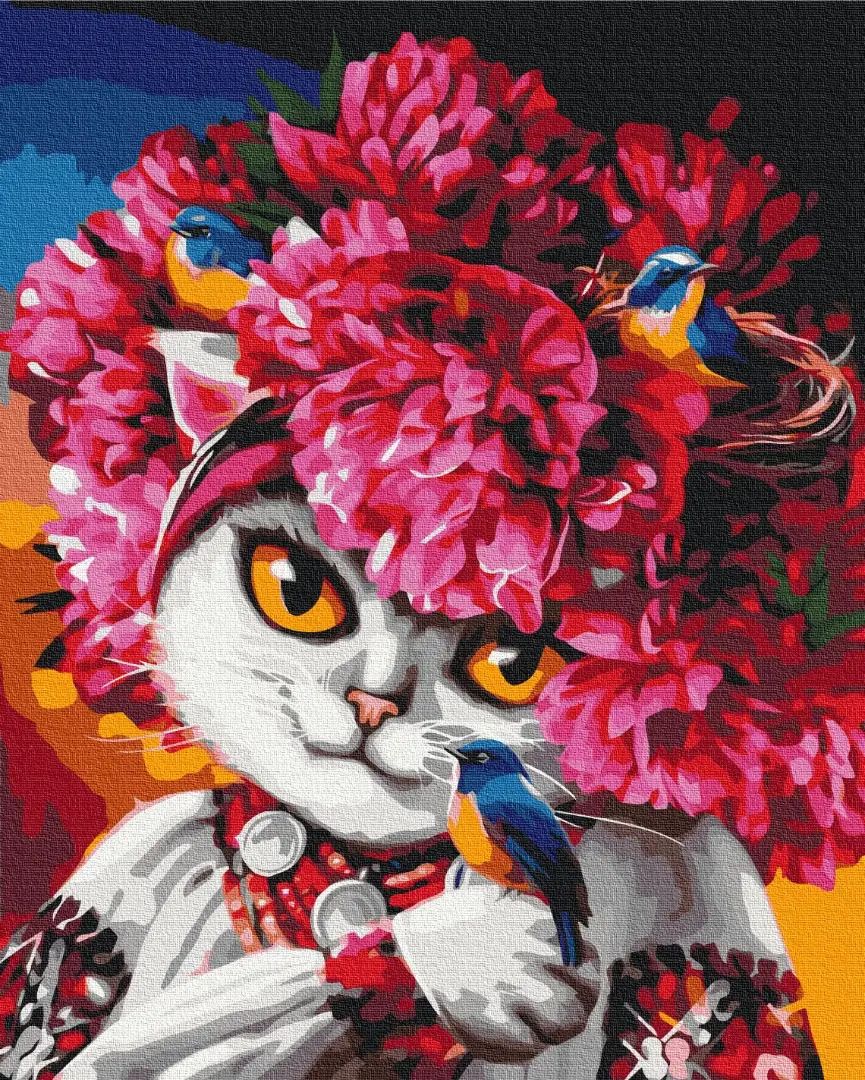 A comprehensive American IT solutions provider specializing in creating high-quality software throughout the entire development cycle is looking for a Backend developer with Python and Node.js for their project.
About the project
You will be working on a project of a global frontrunner in utilizing Deep Learning technology to animate human and non-human facial expressions. Their expertise enables the generation of interactive and lifelike avatars from single static images or artwork, in tandem with a concise written or recorded script.
About you
We are seeking an experienced Backend Developer with proficiency in Python and Node.js. The ideal candidate will demonstrate hands-on expertise, a collaborative team-oriented approach, self-driven learning, and research abilities, as well as strong independence and self-motivation.
Required skills:
Bachelor of Science in Computer Science or an equivalent degree
B2 English level or higher
A minimum of 5 years of software development experience
Proficiency in Node.js and Python
Experience with containerized microservice applications and orchestration is an advantage
Familiarity with React.js, Angular.js, or Vue.js is an advantage
Knowledge of Typescript is an advantage
Familiarity with the Serverless framework is an advantage
Experience with Redis and the Elastic Stack is an advantage
We offer
High compensation according to your technical skills
Long-term projects (6m+) with great Customers
Democratic management style & friendly environment
Strong and professional team
Fully remote position
We will be glad to receive your reply. Please share your CV by Email at daryna.f@hiretop.com, or Telegram @f_dari.