SAP Developer (SAPUI5 Fiori)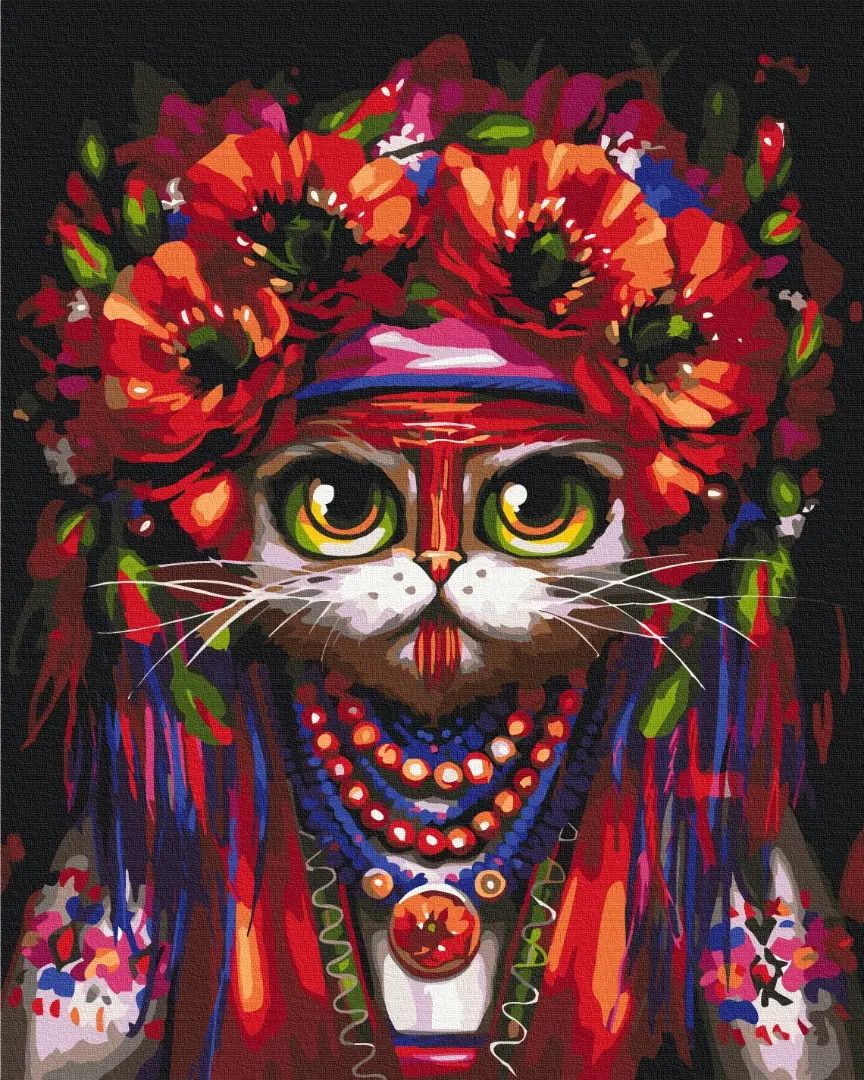 Our Client is a renowned global German software development company specializing in crafting SAP security solutions. Their unwavering dedication revolves around providing top-tier, pioneering, and streamlined software solutions to clientele worldwide. Presently, they are searching for a seasoned SAP Developer proficient in SAPUI5 Fiori to become a part of their vibrant team.
About the role
As a SAPUI5 Fiori Specialist Developer, you will play a pivotal role within our organization, utilizing your expertise to design, develop, and sustain SAP solutions. Your instrumental contribution will greatly influence the evolution of our flagship products, with your technical prowess and effective communication skills playing essential roles in ensuring project success. This position presents an exhilarating chance to tackle demanding projects, collaborate with diverse teams, and remain at the forefront of SAP technology advancements.
Responsibilities
Participate in the development, modification, and upkeep of SAP solutions utilizing SAPUI5 Fiori and OData services, guaranteeing compliance with functional and technical prerequisites.
Improve existing SAP applications by introducing novel features, streamlining code, and addressing technical challenges to enhance overall performance.
Forge close collaborations with cross-functional teams to gather, comprehend, and transform business requirements into effective SAP solutions.
Maintain comprehensive documentation for all development endeavors, encompassing code, technical specifications, and configuration details.
Deliver prompt and efficient technical support to diagnose and resolve issues, ensuring uninterrupted operations.
Engage in and facilitate code reviews to enforce coding standards and best practices, fostering a culture of perpetual improvement.
Remain up-to-date with the latest SAP technologies, trends, and industry best practices, contributing insights and recommendations to enhance project outcomes.
Requirements
At least 2 years of SAP Developer experience, with a specialization in SAPUI5 Fiori development.
B2 English level or higher
Robust technical grasp of SAP solutions and development methodologies.
Outstanding communication and interpersonal proficiencies, enabling effective collaboration within global teams.
A bachelor's degree in computer science, Information Technology, or a related discipline (or equivalent professional experience).
SAP certifications are desirable, but not obligatory.
We offer you
Full-time, fully remote position
Long-term contract (1+ year)
Flexible working hours to suit your schedule
A competitive salary package
Opportunities for professional growth and training
A lively and collaborative workplace environment
We will be glad to receive your reply. Please share your CV by Email at daryna.f@hiretop.com, or Telegram @f_dari.