Senior Backend Developer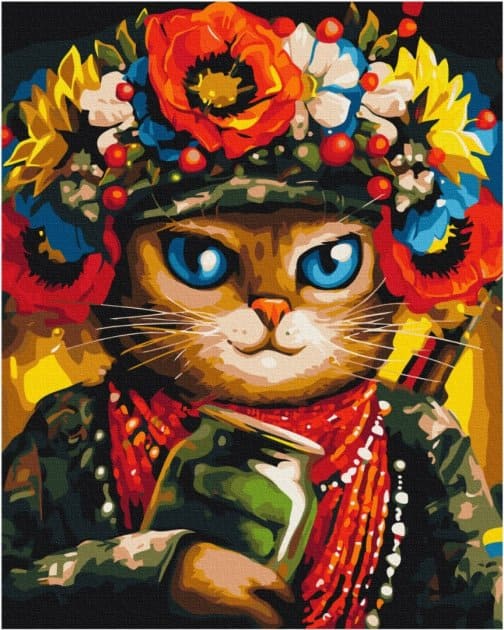 Looking for an Israeli project Senior Backend Developer.
Company creates advanced website accessibility solutions that help ensure ADA compliance without refactoring your website's existing code.
Requirements:
5+ years of relevant professional experience as a Backend developer
Exceptional coding experience with JavaScript/Typescript
You can write efficient, scalable, testable, and maintainable code for new functions and system components
You have professional experience working with standard cloud computing platforms (AWS, GCP, Azure, IBM Cloud, etc).
OOP, server-side programming best practices, and API skills are a must.
Strong grasp of SQL compositions skills for composing queries and analysis.
Confident with the utilization of Express or NextJS framework, Web Services, and APIs.
Established and proven expertise with server-side Javascript and Node. js, an *Influencer of the use of Git and Gitflow.
Experience in Microservices, Kubernetes, and Docker.
Proven ability in the Design and Architecture of complex, highly scalable and performance-driven applications.
Soft skills:
You count teamwork and transparent communication among your strengths
Good problem-solving and analytical skills
Excellent oral and written communication skills.
A positive mindset and can-do attitude.
Full time availability
Advanced English is required.
We will be glad to receive your СV by email at valentina@datarob.com or telegram @Walution