Archive - Senior Database Engineer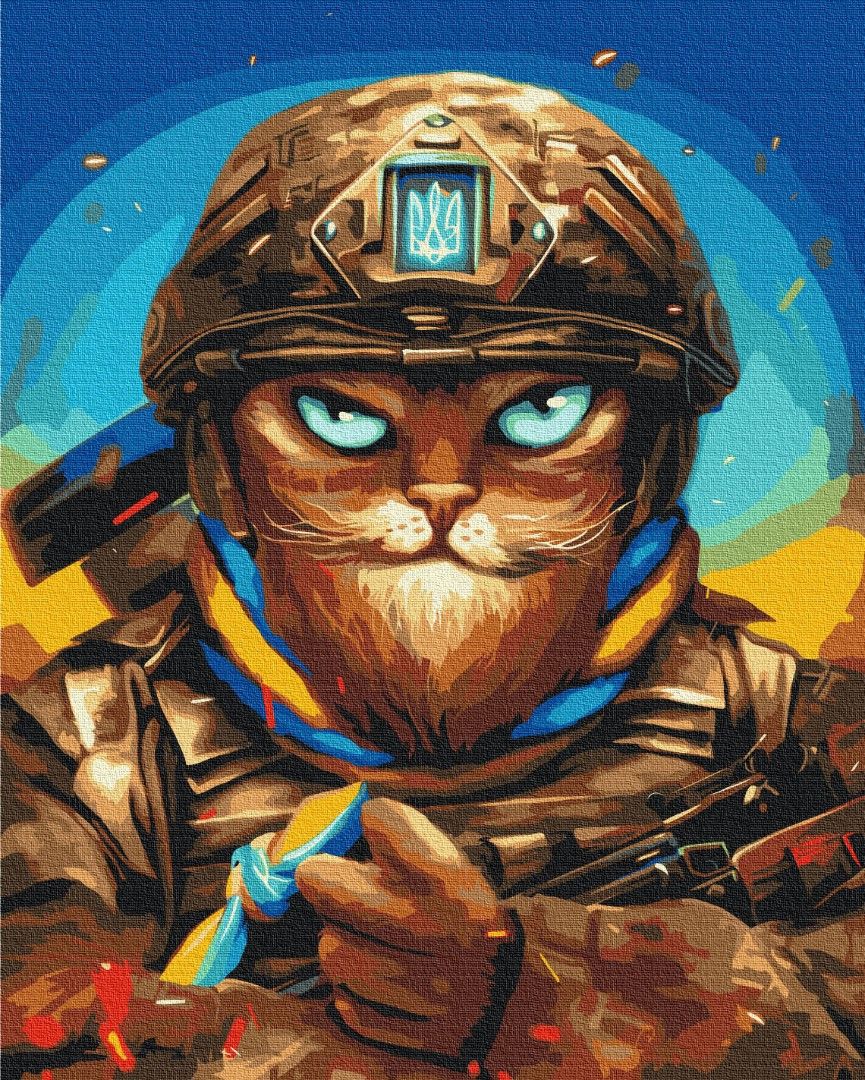 A stable modern US product company is looking for experienced Database Engineer to join their team.
Unfortunately, the company is able to consider candidates only outside Ukraine due to security reasons.

This role requires an aptitude in both relational database and big data skills. Required tasks for the role
include building and optimizing the business' data collection systems and processing pipelines, which
will primarily align with the development efforts surrounding multiple platforms.

The projectis a pre-construction bidding marketplace helping general contractors, subcontractors, and
suppliers connect and grow their businesses. It is designed around
the user workflow to help boost productivity, maintain deadlines, increase revenue, and create
relationships for general contractors, suppliers, and subcontractors. Easily post projects or submit bids
with anytime-anywhere collaboration for every commercial construction trade.

What we expect from our candidates
• 8+ yrs. of professional experience in SQL development and data modeling
• Experience with AWS or cloud-based data services is an advantage.
• Experience with NiFi or a similar ETL tool would be an advantage.
• Experience working with varied forms of data infrastructure inclusive of relational databases
such as SQL, MySQL, and No-SQL such as MongoDB, Elasticsearch.
• Experience in data warehousing inclusive of dimensional modeling concepts and demonstrate
proficiency in scripting languages such as Python, Perl, or similar.
• Experience performing root cause analysis on internal and external data and processes to
answer specific business questions and identify opportunities for improvement.
• Significant experience designing and implementing OLTP database solutions.
• Must have demonstrated experience in building and maintaining reliable and scalable ETL on
data platforms.
• Proficiency with SQL code and associated SQL development tools
• Eng - B2+

Looking forward for your replies!
Please share your CV by Email anna.l@hiretop.com, Telegram @annlutskova (+380931184385)