Archive - Senior JavaScript Developer (React+Ruby)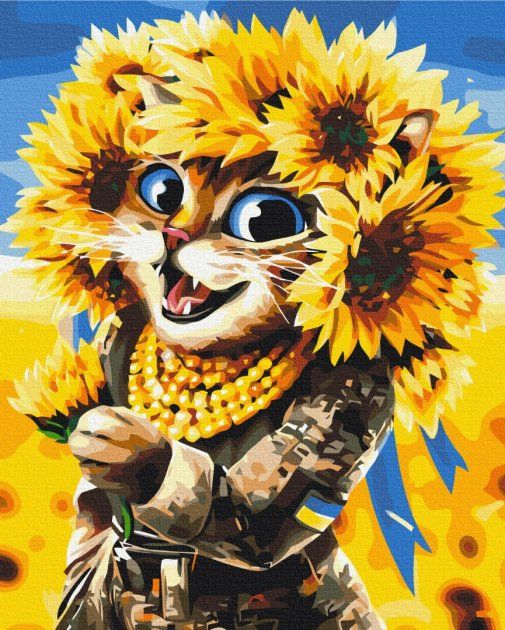 Our partner an innovative European company looking Middle Backend Developer. Product company, direct engagement with the customer team.
Project: Intelligent Automation Platform. Full suite of AI-augmented personal assistants, chatbots, analytics, and complex workflows.
Daily Mission: Create and manage "robots" using RPA frameworks to automate complex and repetitive business processes.
Skills: Java; Microservices; SQL/NoSQL DBMS
3+ years of software development.
PLUS: Azure
Libs and Frameworks: Spring Boot; Flask;
Work format: full remote or Kyiv office, EU timezone, a team from Italy, business trips expected.
18 working days of paid vacation and paid sick leave.
We will be glad to receive your СV by email anna@datarob.com or Telegram @apershikova.