Senior .Net Core developer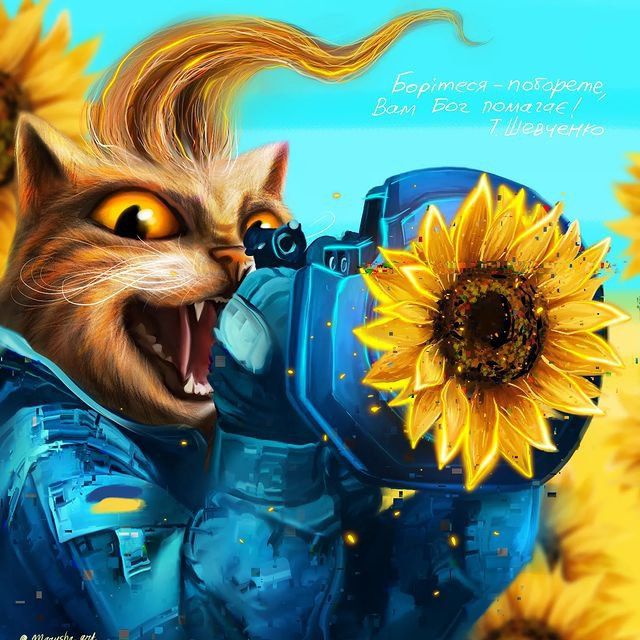 The international technology company and a global leader in dictation solutions is seeking a Senior .Net Core developer to join their team.

The solutions include workflow software, speech recognition and hardware. These smart solutions save users' time and allow them to focus on their core tasks. Increased focus boosts productivity, leading to higher profits and customer satisfaction.
Headquartered in Vienna, Austria, the company has regional offices in the United States, Canada, Australia, the United Kingdom, Germany, France, Belgium and Austria, as well as a network of more than 1000 distribution and implementation partners worldwide.

Requirements:
- 3-5 years of professional experience in ASP.NET Core, C# and with REST API Design
- Knowledge in Microsoft Azure infrastructure and services (Cloud hosting, App Services, Redis, Azure SQL etc)
- Experience in an agile development environment, and experience with SCRUM or Kanban
- Experience with databases (preferably Azure/MS SQL, T-SQL)
- Experience with service bus technologies, real time processing, microservices, or Infrastructure as Code (Terraform) is an advantage
- English B2 is a must

Our perfect candidate is:
- Open to trying out new technologies and facing new challenges
- Team player with a solution-oriented, can-do approach

Conditions:
Full remote position
Strong international and supportive team
Interesting and modern projects

The company is waiting to have you on board!

We will be glad to receive your reply.
Please share your CV by Email ksenia.e@hiretop.com, Telegram @riueoa or Phone +380961044746.