Archive - Senior .NET developer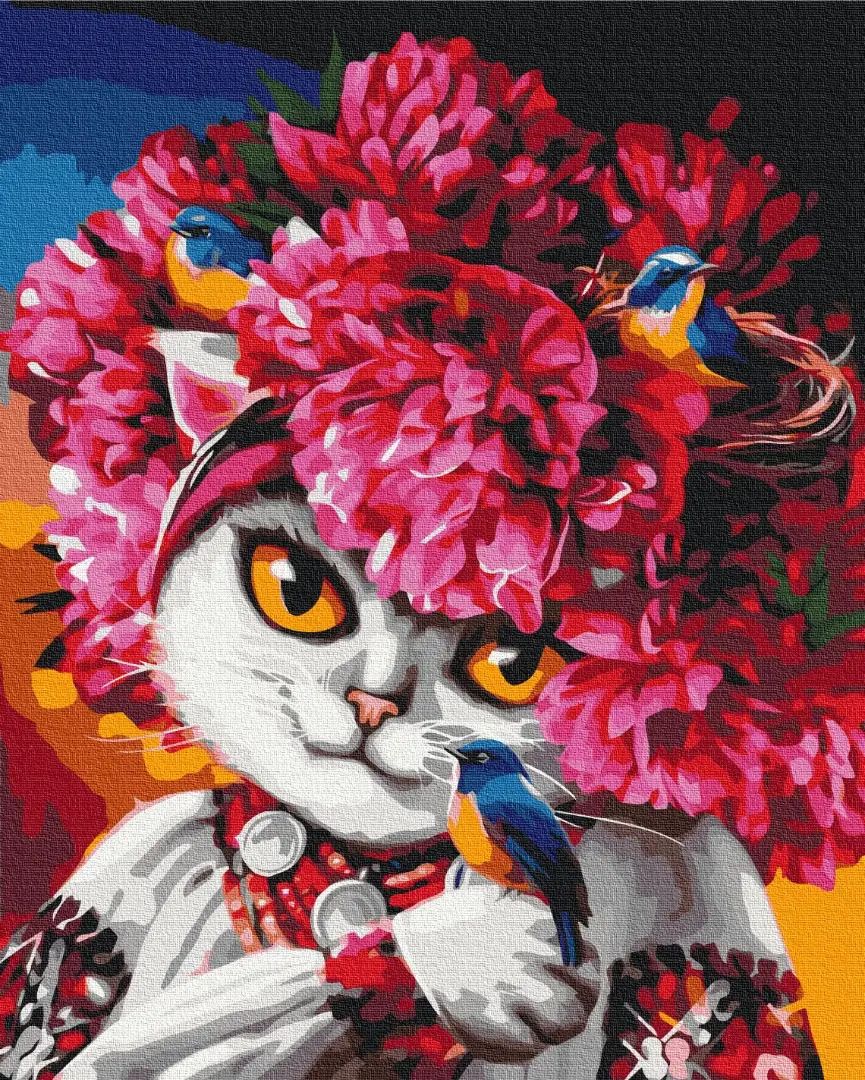 One of the biggest companies from the legal betting segment is looking for a strong and skilled .Net developer for one of its projects.
You will become a part of a big team and work closely with Product managers, Business Analysts and Team Leaders.
Each team has 4-5 people including the Scrum Master, QA, BE, FE and a Team Leader working remotely.
It's a great opportunity to work with people from all over the world, improve your skills and have some fun with your colleagues.
Requirements:
— 5+ years of experience in the development environment
— 2-3 years of .NET Core experience
— 2-3 years of SQL experience
— 1 year of experience in document stores such as Couchbase/Mongo would
— 1 year of experience in Message Brokers such as RabbitMQ / Kafka / Red Panda
— Proficiency in spoken and written English is a must
You'll have an advantage if you:
— Are capable of implementing and optimising microservices.
— Understand Docker and have knowledge of CI/CD pipeline configuration.
— Worked with cloud architecture and implemented a serverless system from the ground up.
The company is waiting to have you on board!
We will be glad to receive your reply.
Please share your CV by Email ksenia.e@hiretop.com, Telegram @riueoa or Phone +380961044746.