Senior .NET Software Engineer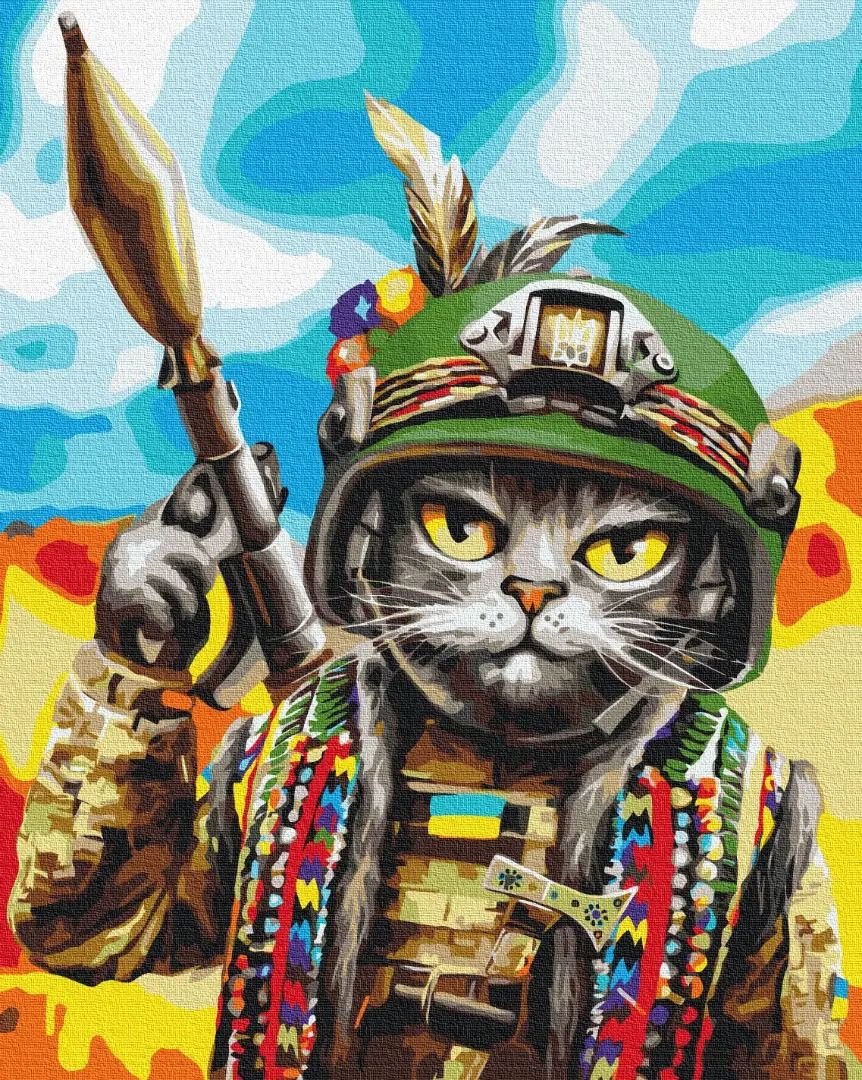 Full-time position
Remote

A product company (Leading brand protection management platform) from Sweden is looking for a self-driven Senior .Net software engineer to strengthen their team of professionals.
The product is a case management system, digital solutions for huge companies and brands to help them streamline, digitalize and professionalize their operations, case & project management, intelligence & data analysis, collaboration, communication & reporting of anti-counterfeiting activities.

You will be working in a distributed team of professionals consisting of 3 Back End/Full Stack devs, 1 Front End, PM, testers and DevOps consultant.
You`re a great match if you:
— are a self-driven, experienced software developer
— looking for a long-term and stable cooperation
— consider yourself a real fan of what you work on
— eager to develop the project

We expect from our candidates:
— 5+ years of experience in software development with .Net Core (currently .Net 6 or higher )
— proficiency in microservice architecture
— MongoDB
— AWS
— English — B2+
Looking forward to your replies!
Please share your CV by Email anna.l@hiretop.com, Telegram @annlutskova (+380931184385)